About us…
We are a small business ourselves so we understand your needs and can focus on delivering a proportionate solution whether that be a workplace pension, corporate benefit package or insurance for key personnel and Directors. All professionals should have specialist knowledge, so where we like to set ourselves apart is through our business acumen and experience, meaning you're in very safe hands. You can get on with your day job as we deliver a simple, no fuss and cost effective solution.
Call Tom Shorland
+44 (0)117 9303512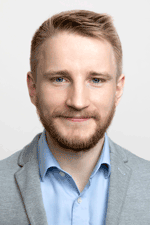 Tom Shorland
"In an increasingly connected world embracing change is essential. A good workplace pension solution requires pensions, payroll and IT to work in relative harmony, leaving you to focus on managing your business. By using innovative products and technologies, you can give your workforce unrivalled access to and control over their pension. Aspire can supply advice on employee pensions, corporate benefits and business insurance products in a combination that fits your employee's needs and your budget".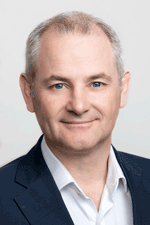 Ian Larthe de Langladure
"Many of my individual financial planning clients are also business owners. This adds another layer of objectives that need to be acknowledged and satisfied. For many clients their business is a key driver in their life and planning for their own and their business future is inevitable intertwined. Delivering quality service whilst saving a client's money is a core value at Aspire and I enjoy being able to help clients in both their personal and their corporate life".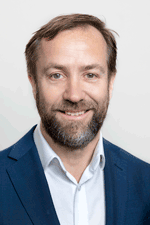 Steve Pine
"I frequently work with individual clients in their capacity of a small business owner helping them to plan for the future, stay compliant, provide their employees with pensions and insure against threats to business continuity. Maybe it's my age but I believe business insurance is both under rated and under used - I have seen first hand the choas and loss caused by unexpected events, serious illness or death. Depending on your needs, having relevant life insurance, shareholder protection, partnership assurance, keyperson cover or term assurance to cover a business loan will, at the very least, provide peace of mind and, if the worst were to happen, could really save the day".
Nikki King
"Compliance is critical. We will not only deliver a scheme that works, meets all your needs and offers a good return for employees, but we will also ensure you are fully covered from a due diligence point of view. Our reports document and support all considerations and decisions made in the evaluation process, giving you piece of mind and preventing future claims against you from employees".